Items listed are sold through viperheart's sponsor, Shop Style. This means that if you purchase any of these cardigans, a small portion of the proceeds will come back to the blog. Please be sure to use the link in this page when you make your purchase so the sponsor knows we sent you! Thank you for your help in supporting viperheart. Why sponsors?
Choice of apparel featured, and opinions, are my own.
Welcome to Winter, Babes.
This week my schedule is officially out of Christmas break – our students are coming back to start spring semester on Wednesday, and I'm starting my own classes for a grad program tonight. I'm scrambling, but I wanted to give you a short and sweet style segment.
I don't know about you, but temperatures and wind chill this past week have got me like: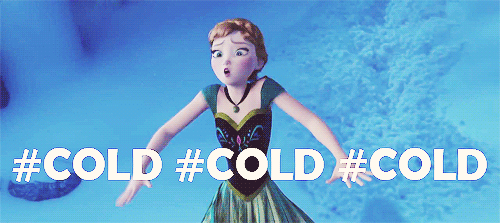 Earlier this winter, I gave you a great variety of coats and jackets at a whole range of prices. It's not just the outside you have to worry about though – Old houses and office buildings can be super drafty this time of year. You need some comfy, thick cardigans to wrap around and wear inside! And I've got just the stuff:
.
.
.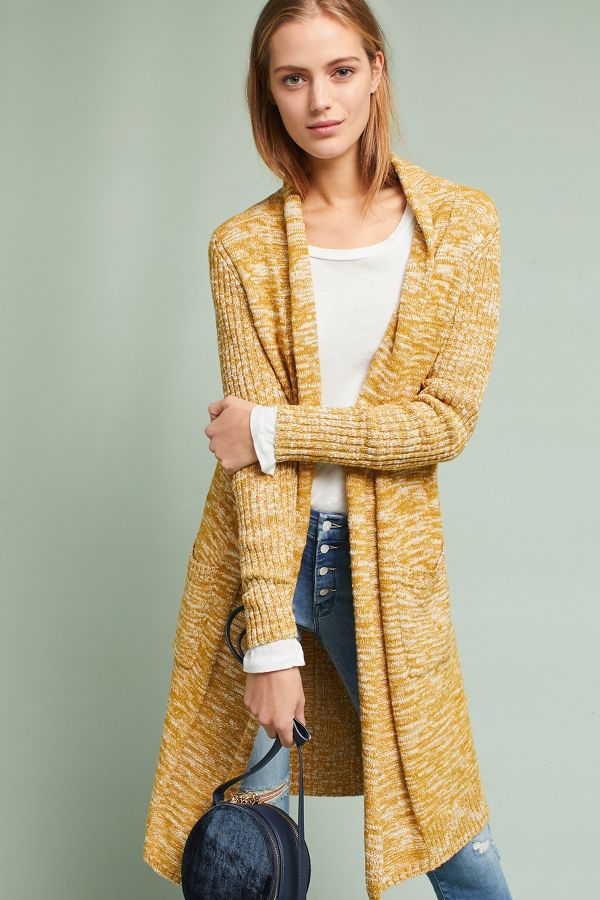 .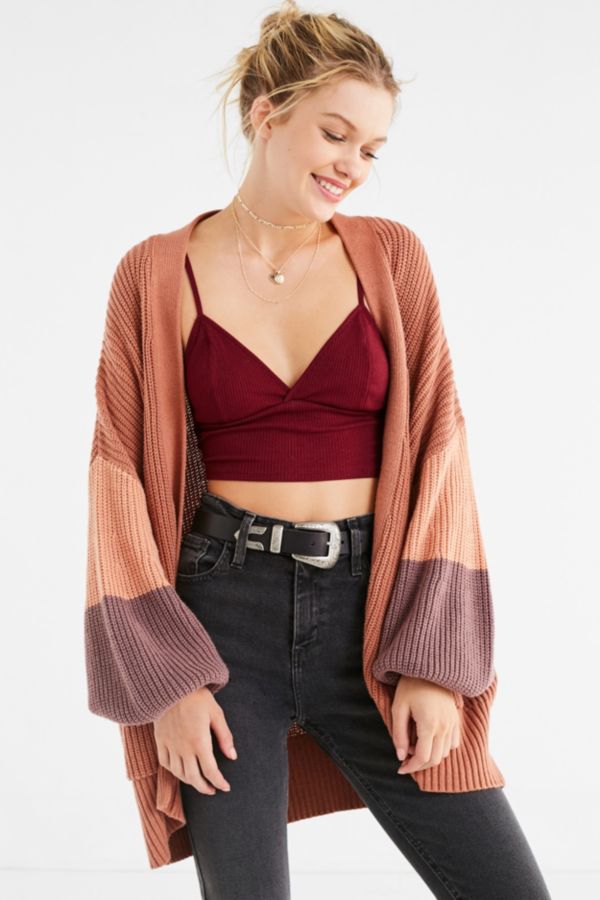 .
.
.
What are your winter must haves in 2018? Let me know in the comments!