I'm upping my athleisure game, you guys
At 26, I feel like I should probably be a little more put-together than the girl who wears yoga pants and a sweatshirt to Target on a Sunday. Well, moreso as a style blogger, I think I should be putting more effort into my wardrobe in general.
But – I'm a Cancer. I'm a sensitive summer crab, and I love all things comfortable.
So here's a few hacks I've made to look more put-together without the effort of  actually being put-together. This is what I wore to go Christmas tree shopping last Sunday:
The Outfit
The Breakdown
The Coat
This peacoat didn't get a mention in my Boujee vs. Broke post, but peacoats are a total wardrobe staple. This lilac shade is to die for, no? Note: It's not a super warm coat, so I wouldn't count on it keeping you warm for subzero weather. It is a nice light coat that lets you move around, though. And most importantly, this coat hides the Pitt Panthers zip-up I'm wearing underneath. #winning
The Pant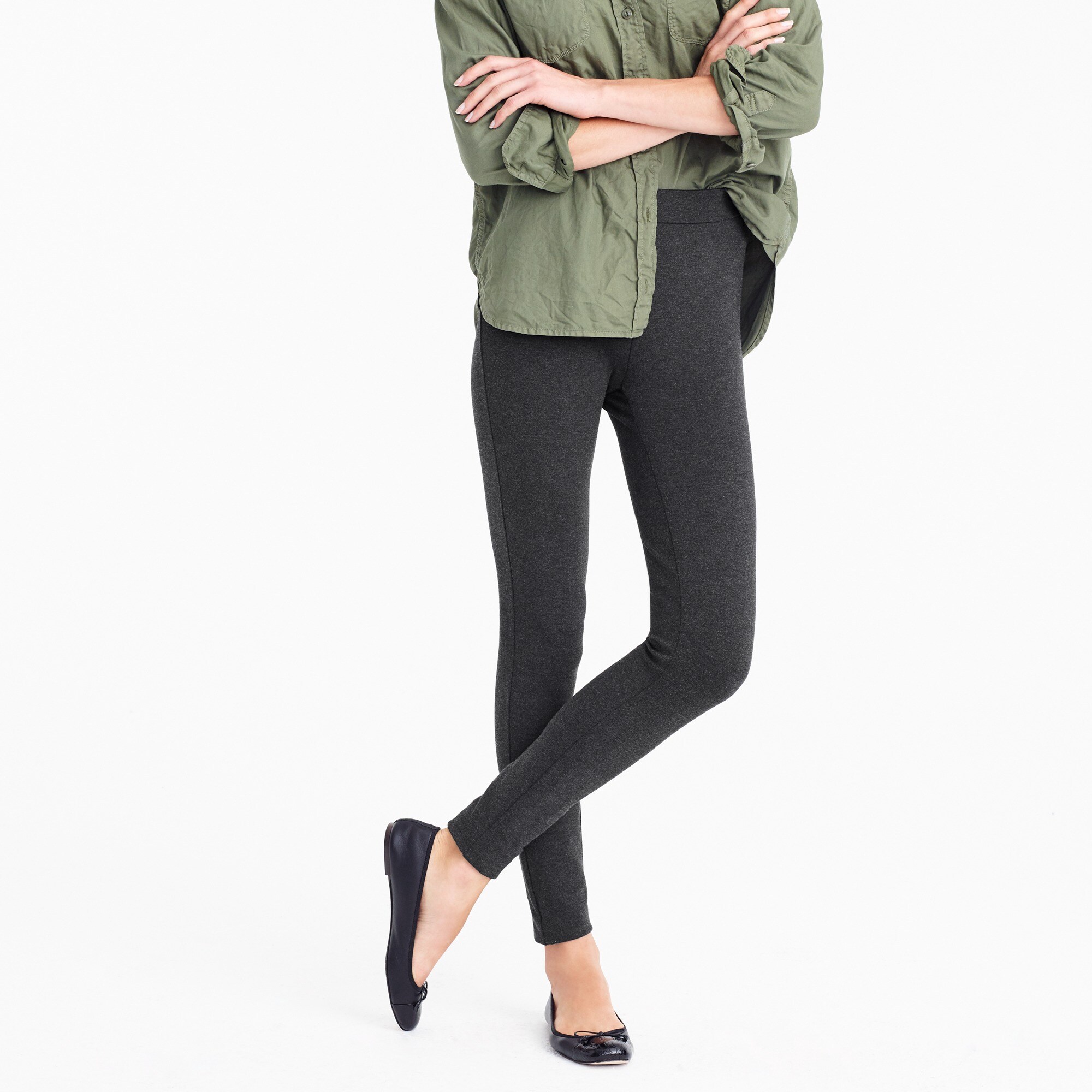 Formerly known as the Pixie pant, the Any Day pant is basically a thicker, sturdier legging. It's made with stretch ponte fabric that holds its shape and isn't see-though like regular leggings can be. I have the black because I love anything that slims my hips, but the navy and charcoal are super cute too!
The Boots (similar)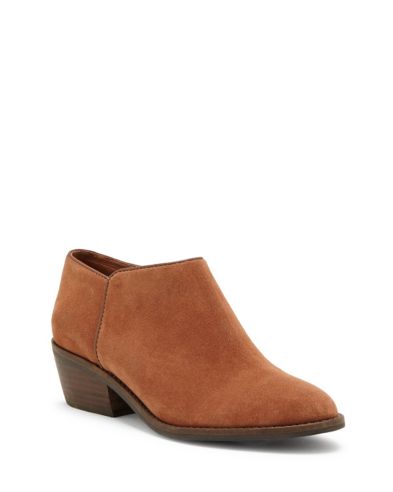 I bought the boots that I'm wearing in the picture from Saks Off Fifth for about $35. Not bad, right? I'm addicted to Lucky Brand's shoes – they're comfortable, cute, and they really hold up. They can easily be found at discount shops too! I've bought Lucky from TJ Maxx and Nordstrom Rack, just to name a few.
The Shades (similar)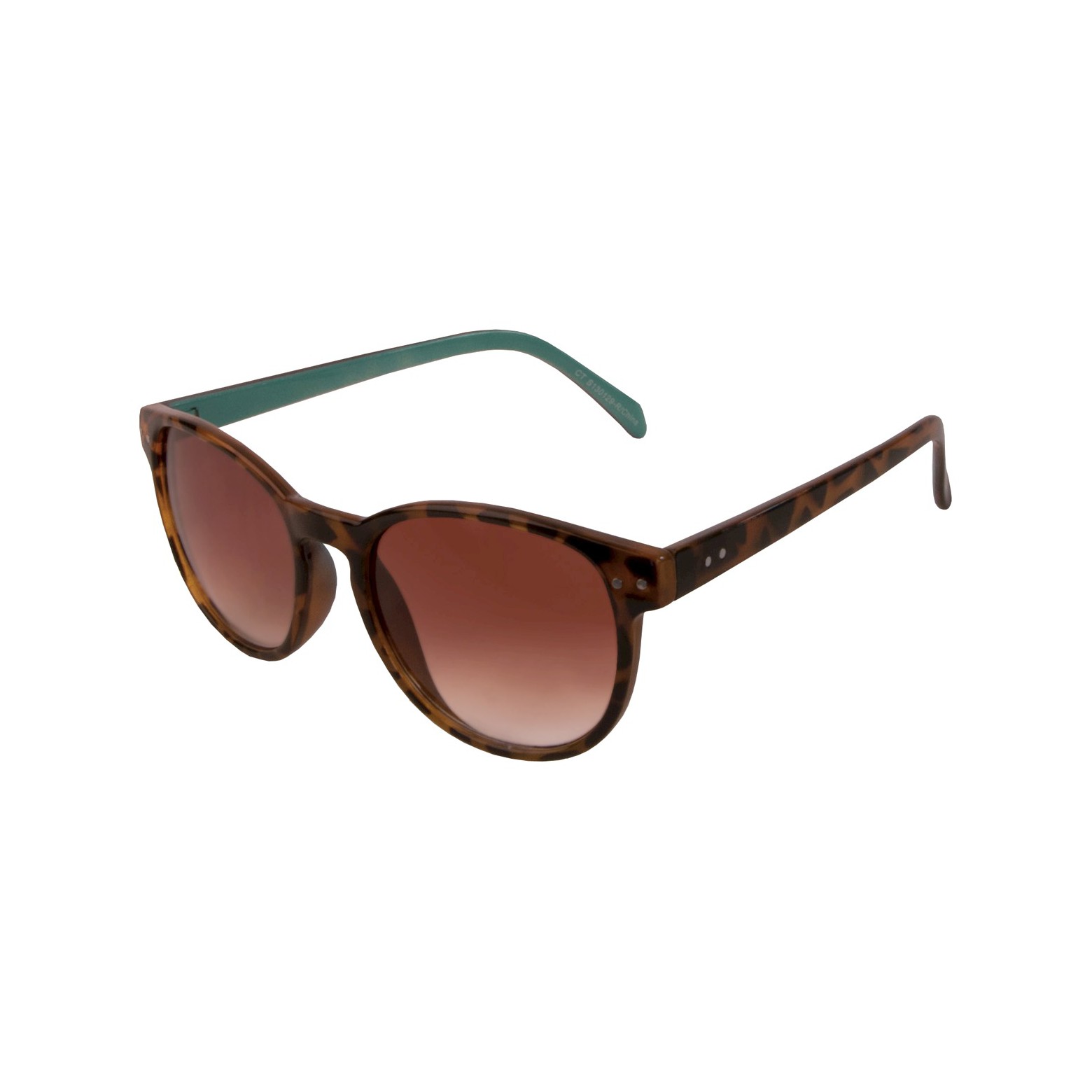 I've been called "Miss Hollywood" several times for my shades. I wear my sunglasses in the winter, in the rain, sometimes at night… I feel very Lady Gaga when I wear them. The life hack with wearing sunglasses, though, is that you can cover up your eyes. And when your eyes are covered, there's no need for makeup, right? You're welcome.
Now because I wear sunglasses everywhere, I also tend to break them pretty often. Therefore, I steer clear of brand names and opt for cheaper knockoffs. Target is my go-to place when I want something that looks good for a fair price.
The Wallet
Not gonna lie – I totally bought this as a quick-fix when my Coach wristlet broke. The neutral color and simple design makes it passable for something more expensive. The double zip enclosure has enough room for all my cards, IDs, gift cards, membership cards, etc etc etc. It's also not made from genuine leather, so no cow skin included. Yay!
The Phone Case
I've mentioned this case before in my snakeskin post – I can't get enough of snake prints this fall! Not only is the embroidery gorgeous, but the case has done really well so far with drop protection. I'm the kind of person that needs a super-bubble-wrapped case, so the fact that my phone hasn't cracked yet is definitely an important positive. My phone is a 7 Plus, so that's the case I have displayed, but the same embroidery is available for all the other recent iPhone models, including the X, 8, and 8 Plus.
The Ring (similar)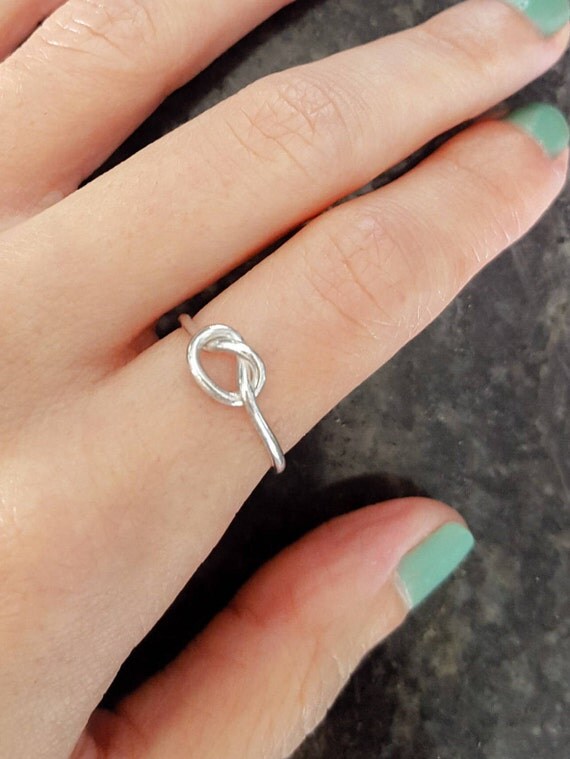 You'll almost always see me wearing my silver knot ring on my right ring finger. I got it in Chelsea Market my senior year of college during a club field trip. Here is a similar ring – handmade, sterling silver, and knotted just like mine.
Do you have any comfort hacks in your wardrobe? Let me know in the comments!