What's more delicious than a fresh red velvet cupcake?

Velvet is a tricky fabric. It can look luscious like a cupcake, or reminiscent of the flaming hot pink figure skating dress your mom made you wear when you took ice skating lessons.
Some brands are really having fun with the velvet trend this fall, and pulled the looks off in a craveable way. There's a huge lineup of velvet, so I organized them depending on how big your style sweet tooth is:
A Bite of Velvet
Are you timid about trying velvet? Here are the "sample taster" items of the season:
The Necklace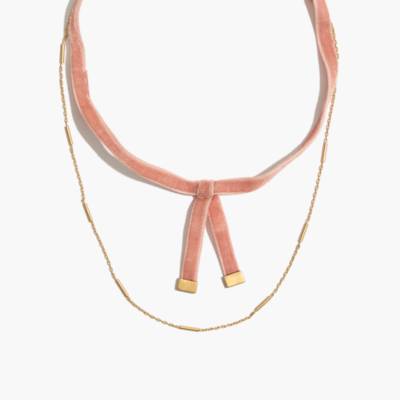 .
The Blouse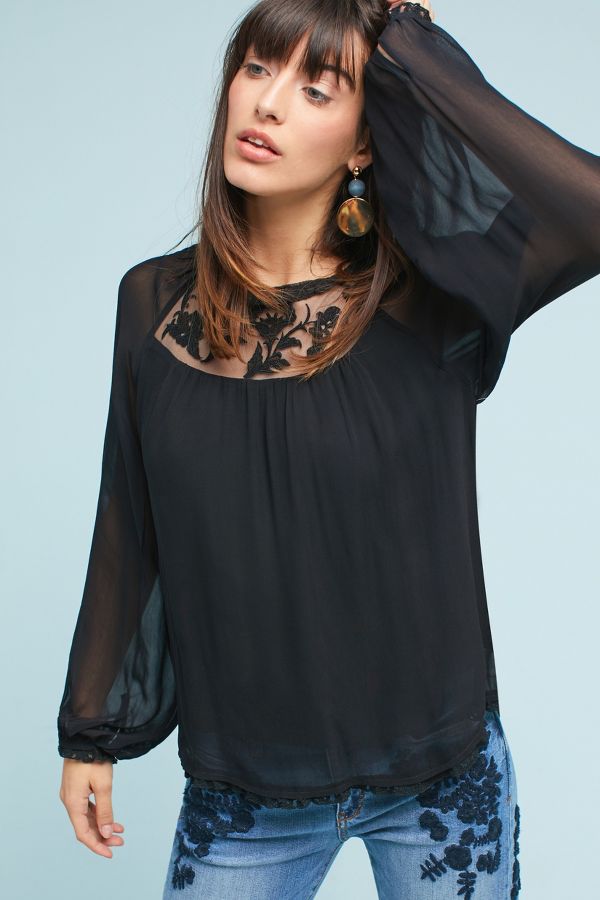 .
The Midi Dress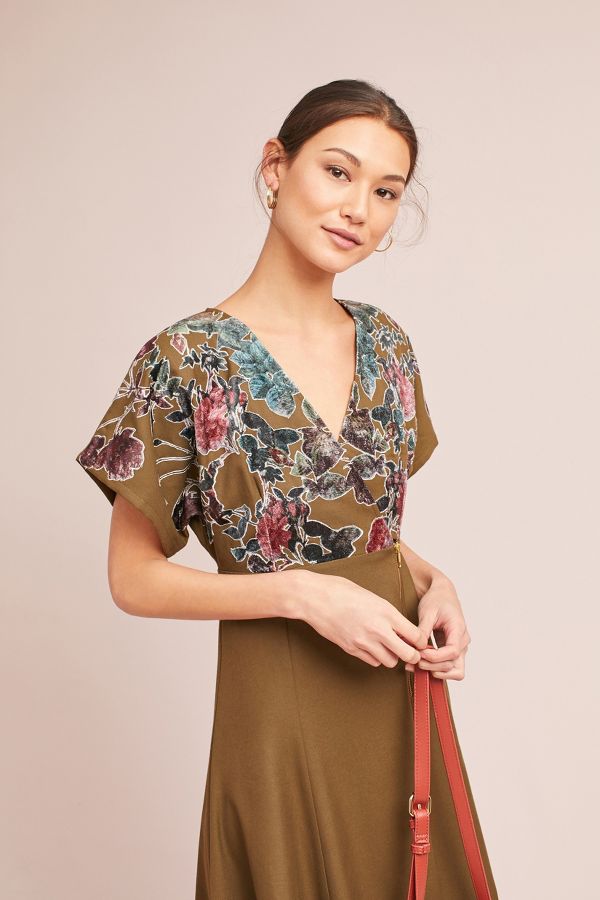 .
The Clutch
.
The Slip Dress
A Velvet Cupcake
Not too much, not too little… jusssst right:
The Bow Pumps
.
The Studded Loafers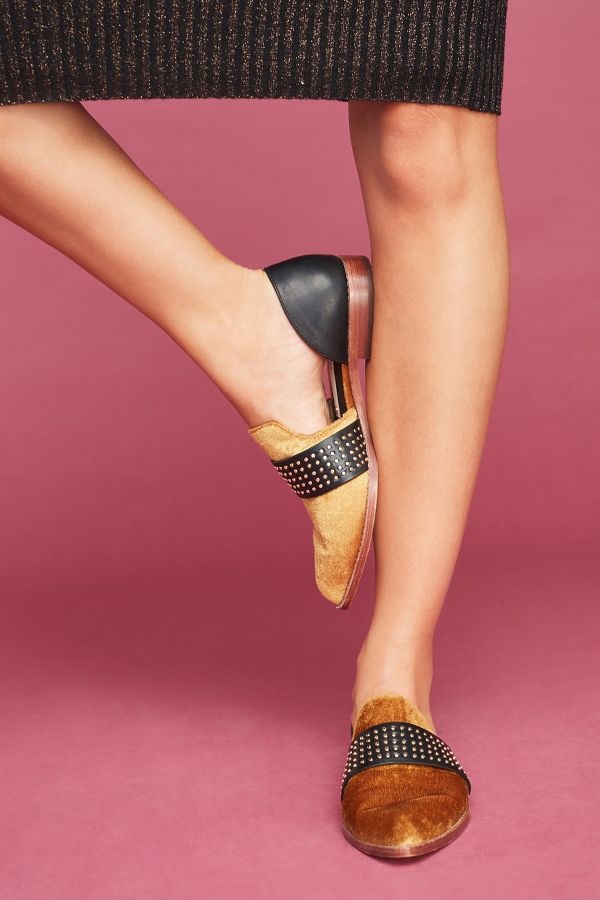 .
The Moto Jacket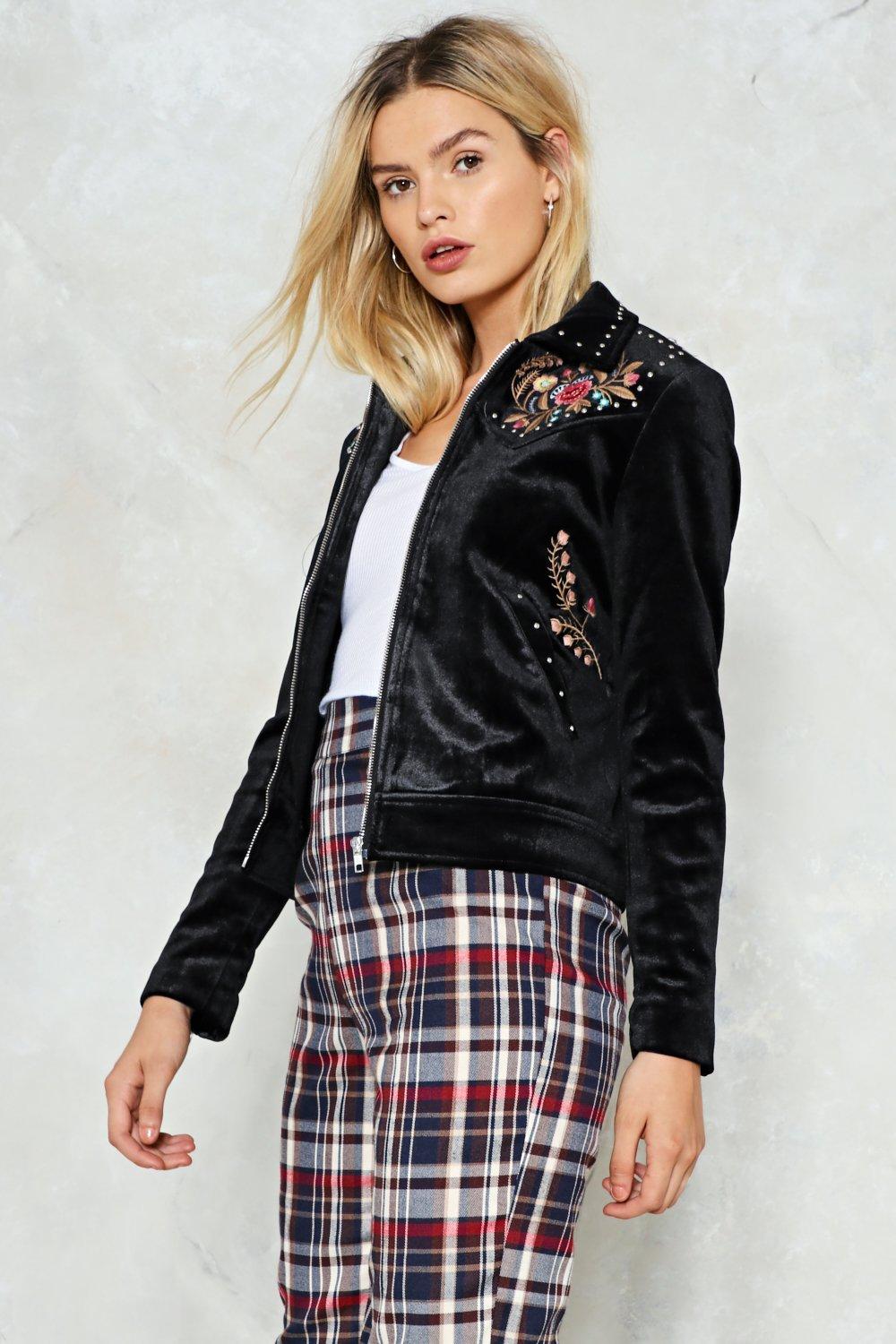 .
The Off-The-Shoulder Shirt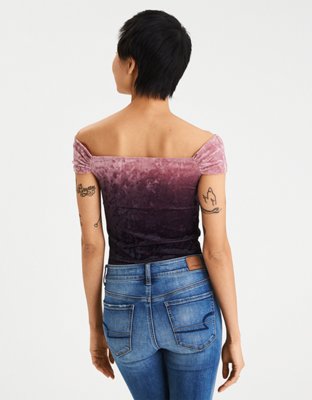 .
The Mini Skirt
A Huge Piece of Velvet Cake
These pieces boldly display the velvet trend for all to see:
The Jumpsuit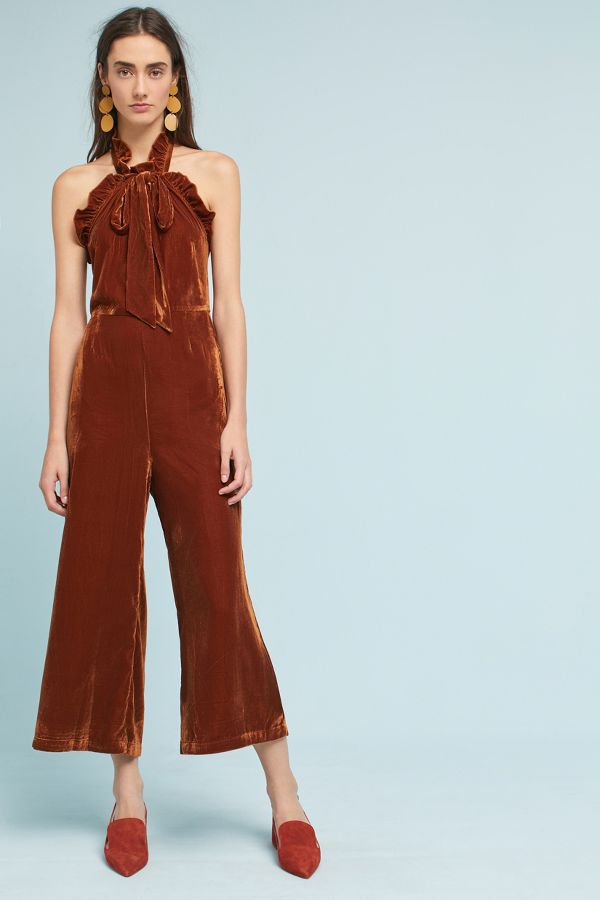 .
The Midi Skirt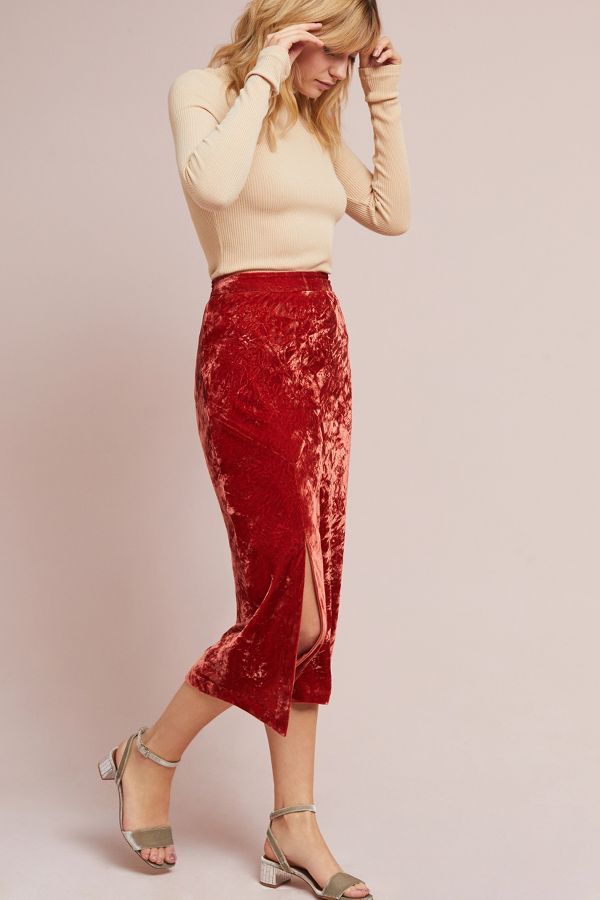 .
The Puffer Vest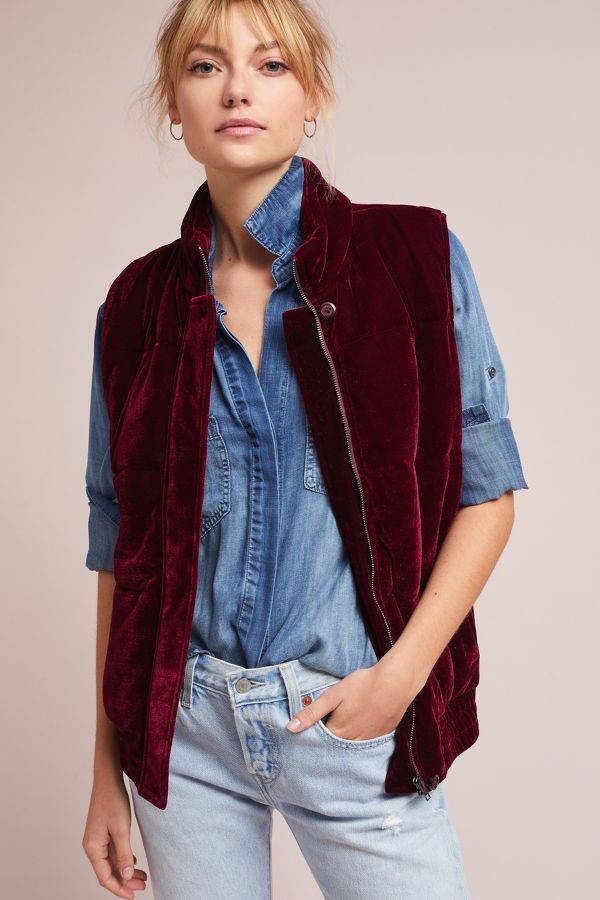 .
The Cowl Neck Dress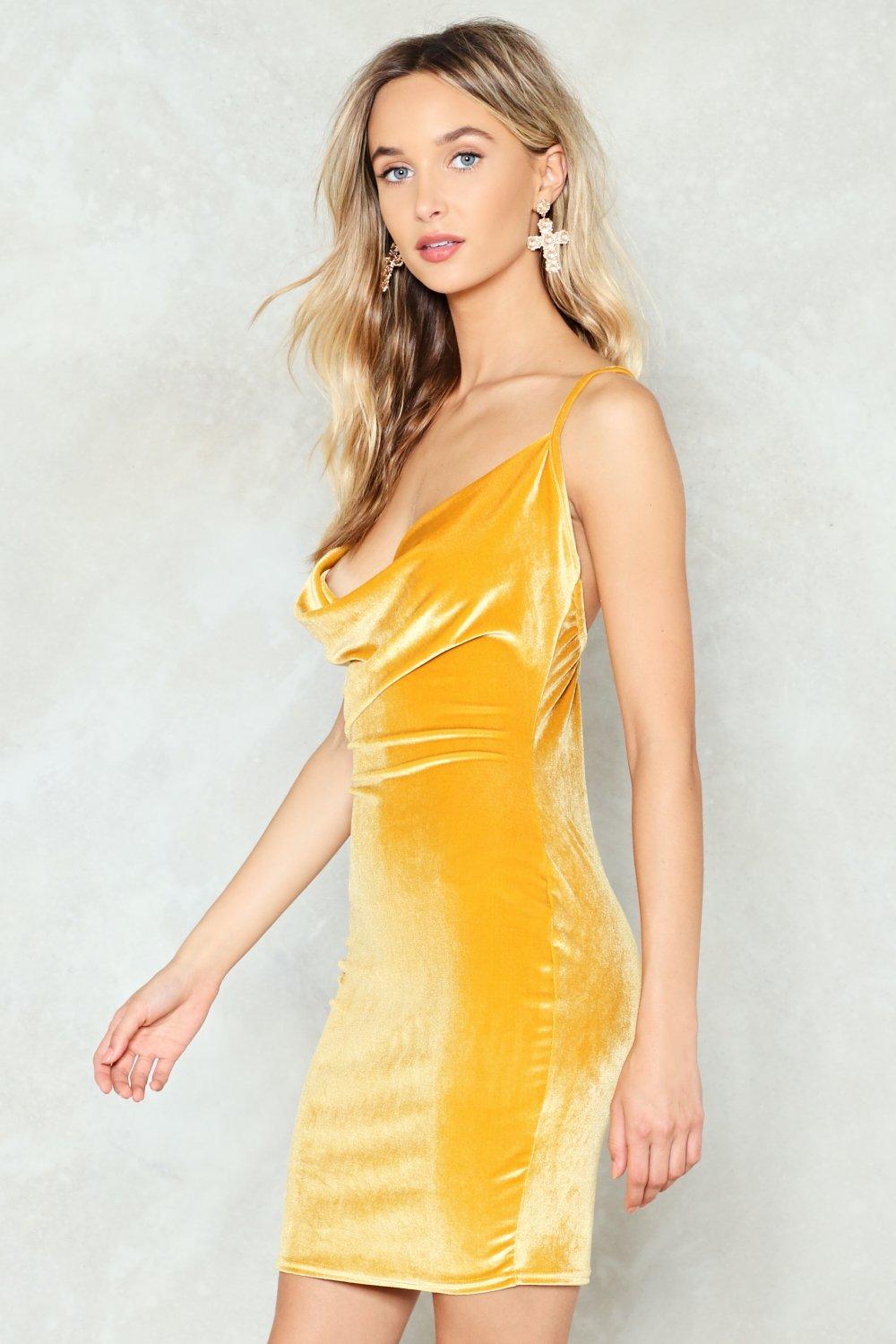 .
The Skater Dress
What velvet pieces are you wearing this fall? Let me know in the comments!