What Show? Mindhunter
Where Can I Watch? Netflix
Who's In It? Jonathan Groff, Holt McCallany, Anna Torv, Hannah Gross
Not going to lie – I ignored my boyfriend for the better part of a weekend when Mindhunter came out. We road tripped to Durham, North Carolina, so the eight hour drive was perfect for binging. Thank goodness Netflix has downloadable content now.
Here are a few of my favorite things from season 1:
1) Groffsauce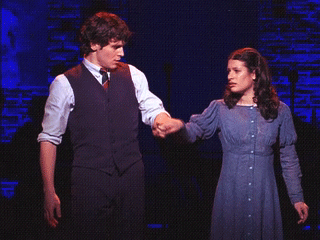 I. Love. Groffsauce (AKA Jonathan Groff). I loved him in Spring Awakening, I loved him in Glee, I loved him in Hamilton, I love his platonic bromance with Lin-Manuel Miranda. It was so exciting to see Jonathan Groff flex his acting muscles in the role of Holden Ford. Holden may have been annoying AF, but Groff executed the role splendidly.
2) My Podcast Habit Actually Came In Handy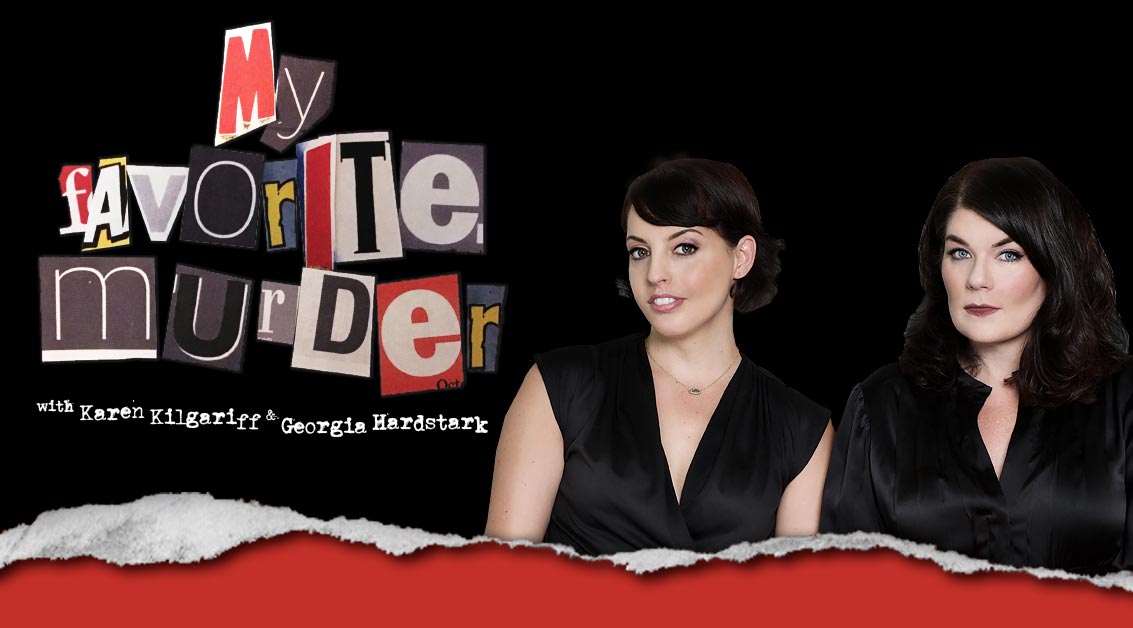 I am OBSESSED with the podcast My Favorite Murder with Georgia Hardstark and Karen Kilgariff. I know, comedy and true crime don't sound like they go together, but Karen and Georgia pull it off flawlessly. Thanks to MFM I actually knew about interviewees like Ed Kemper and Richard Speck, and the BTK Killer who makes a small appearance in the season.
3) Same-Sex Couple Alert!
I'm a sucker for a sapphic subplot. Who isn't, really? The 1970s academic couple was very Carol-esque in the best way. And though they broke up, hopefully Dr. Carr will find a new lesbian love in season 2!
4) Smart Female Characters
The show features Debbie, a post-grad student in sociology, along with Dr. Wendy Carr, a renowned psychologist. Dr. Carr's character is supposedly based on a real psychologist – Dr. Anne Wolbert Burgess, who actually consulted with the FBI in the 70s. Dr. Burgess is still a professor today at Boston College. Debbie doesn't seem to be based on any real-life woman, which I appreciate – Debbie could have been in any occupation, but I'm proud to see that she's a woman in the 1970s pursuing higher education beyond a bachelor's degree. I'm sure it's no coincidence that Debbie's field of expertise is sociology, and I hope to see more of her in later seasons. Holden – go get your girl back!
5) Ed MF'ing Kemper
Holy fuck. Cameron Britton was amazingly scary in his role of Edmond Kemper this season. Out of all serial killers, Ed Kemper is one of the most gruesome of all. And Britton perfectly delivered Kemper's interview on brutally murdering his own mom (which IMO was the worst of his killings). Bravo, Britton – you deserve all the awards!
P.S. Did you know that Edmund Kemper is still alive? He's serving lifetime imprisonment. I wonder if he'll be allowed to watch Mindhunter?
What were your favorite moments of Mindhunter season 1? Let me know below!