Follow The Yellow Brick Road with me… We're going to Emerald City!
The inspo: Our favorite Head Witch in Charge – the Wicked Witch of the West, AKA Elphaba. Bright green makes me think of witches which makes me think of Halloween – you follow? And don't worry, green body paint is not required.
Here's a list of gleaming green items to get your emerald on this fall:
1) The Backpack
Vegan leather is my JAM, and you guys already know how I feel about snake print (if you missed the memo – read here). This backpack is adorable for tailgating, pumpkin picking, or any fall festivities where you don't want your arms to be burdened with a bag.
2) The Comfy Dress
Your closet called – she wants this dress. Her words, not mine.
3) The Work Dress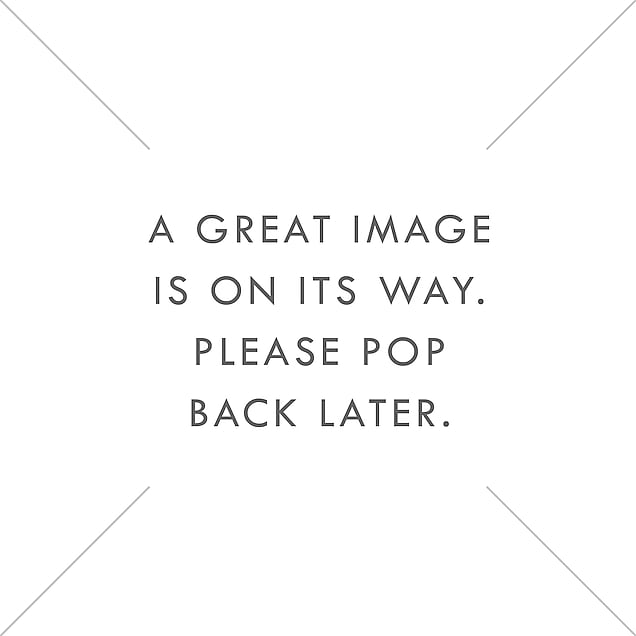 Question: Who's the HBIC of your office? Answer: You. In this dress.
4) The Under-Outfit
Something every smart witch has in her lingerie chest. This bralette may not be practical for wearing under clothes, but who said you had to put clothes on?
5) The Sweater
Yes to chunky sweaters, yes to long necklaces, yes to comfy faded jeans. So much yes.
6) The Skirt
This skirt screams "Sex and the (Emerald) City"
7) The Moto Jacket
Vegan Leather. Need I say more?
8) The Flannel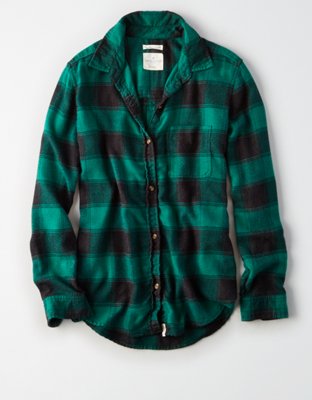 Is it really fall if you're not wearing flannel?
9) The Peasant Top
Craving Debbie's style while binging Mindhunter? Throw this '70s style peasant top on – totally groovy.
10) The Bootie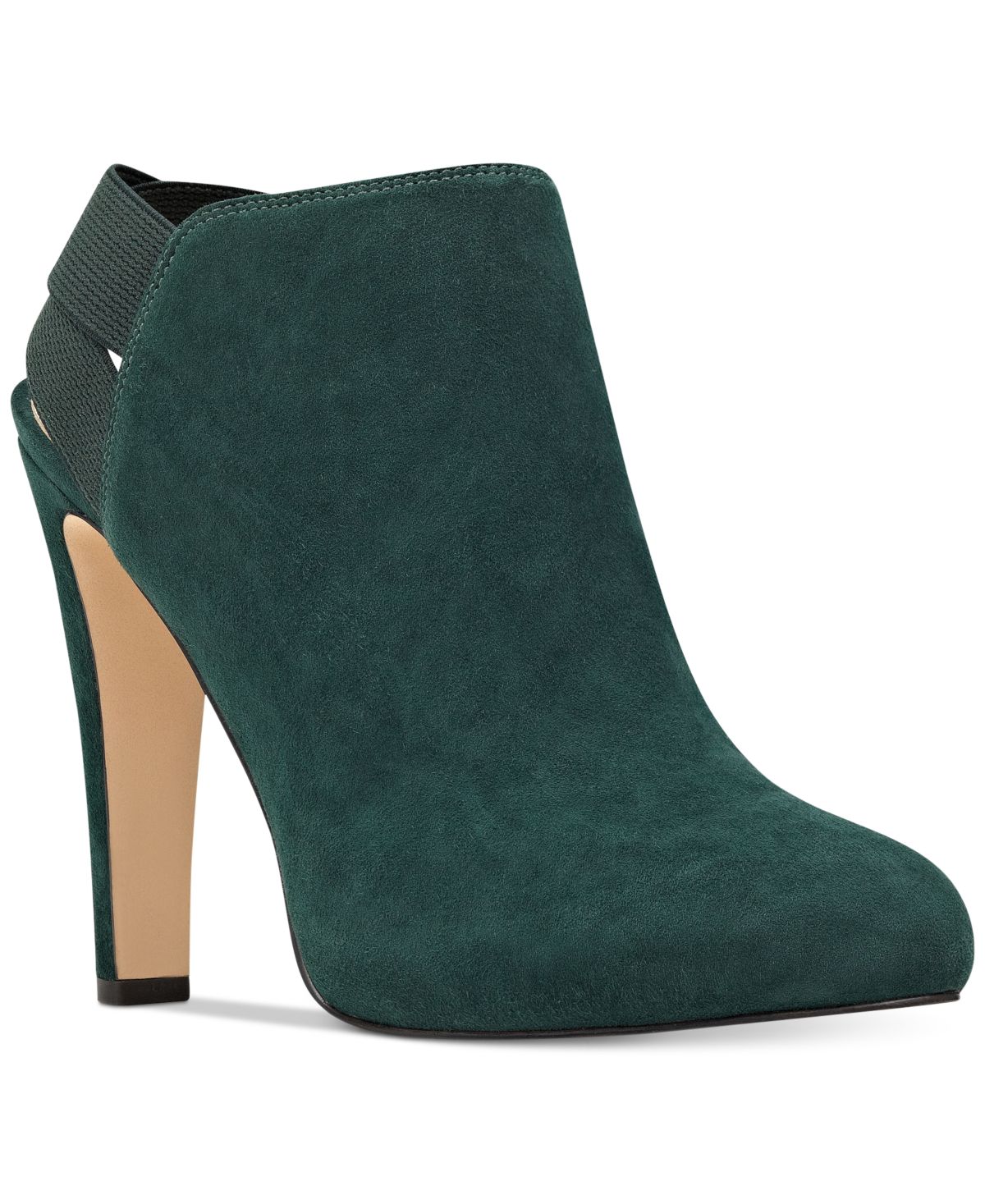 Who's the baddest witch in town? You, strutting in these ankle boots.
What's your favorite way to emulate emerald?
Comment below, I want to see your pics!