Snakeskin is in, bitches.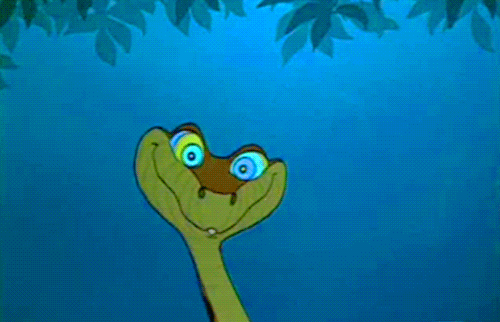 In second grade, our class pet was a python named Floyd. Yes, a python. Named after the band, our teacher would have us push all our desks together in the middle of the room to watch him slide around our quick made table and eat frozen mice. That's Catholic grade school for you.
I'm so grateful for that teacher, because I was introduced to snakes at a young age, before I could understand that they were something to be feared. Snakes are fearsome, and yet they're such beautiful creatures – their movement, their coils, their skin.
Swifty's slithery "Look What You Made Me Do" video reminded me of how fascinated I am by snakes. Snakeskin feels powerful, sassy, and brave. It evokes opposition to cookie cutter femininity – pink, warm and fuzzy.
Here are my top picks for sliding snakeskin into my wardrobe – you'll be seeing me in a lot of these this fall!
1) The Phone Skin
My first serpentine purchase of the season. How sick is that embroidery?!
2) The Flats
Get your slithery sparkle on!
3) The Jumpsuit
So sick. I can't even.
4) The Bodysuit
The night out top that's fanged and fierce.
5) The Slip-On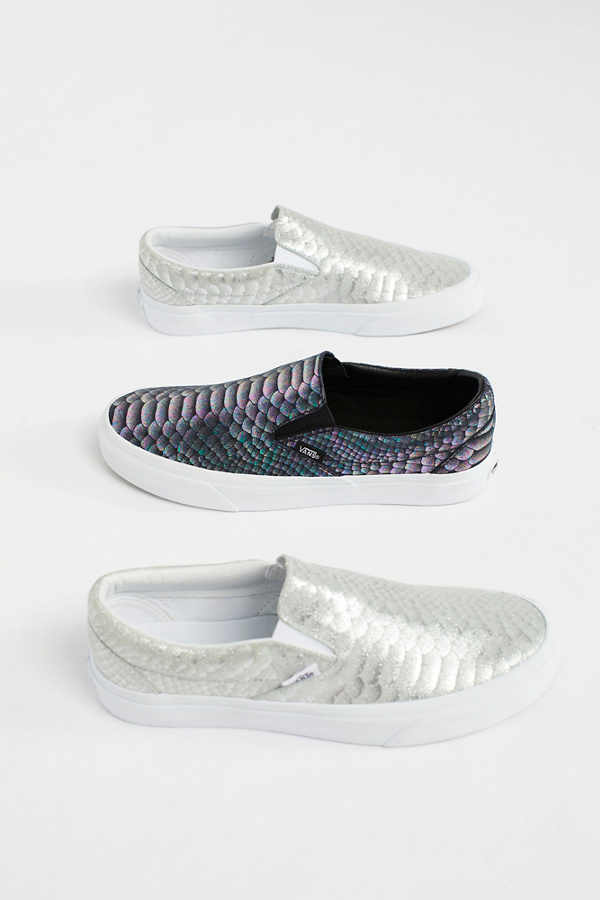 This killer shoe WON'T kill your feet. I'm a fan.
6) The Reversible Tote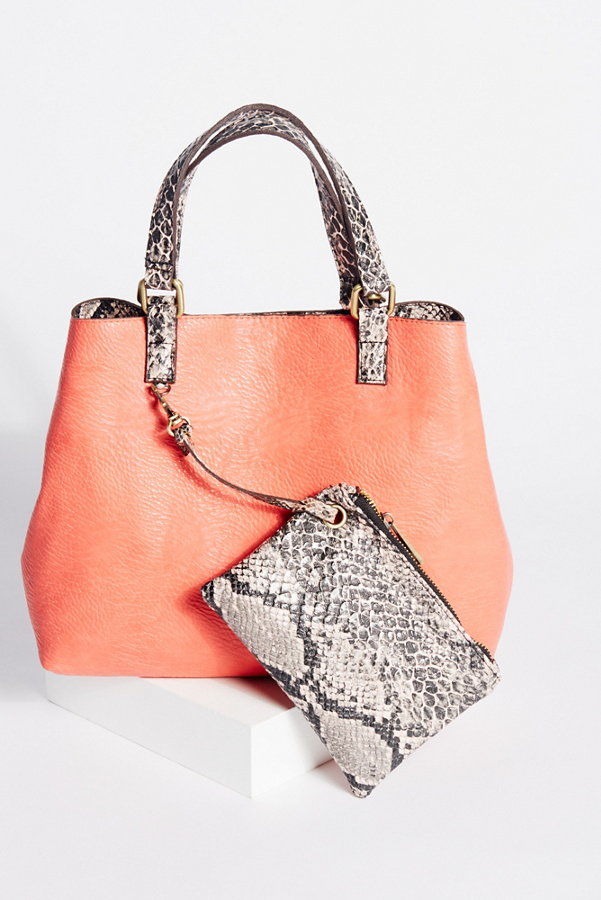 No animals (not even snakes!) were harmed in the making of this bag. Isn't that just peachy?
7) The Earrings
Earlobes + Snakeskin = OTP
8) The Blue Hue Boots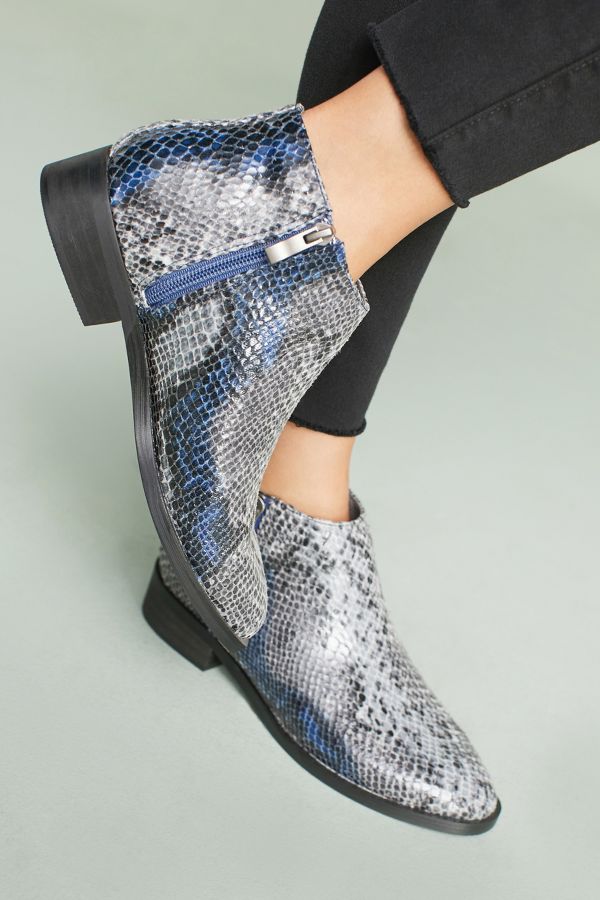 Snakeskin and boots are an obvious pairing. However – these bad-ass blue booties are definitely worth the mention.
9) The Casual Cap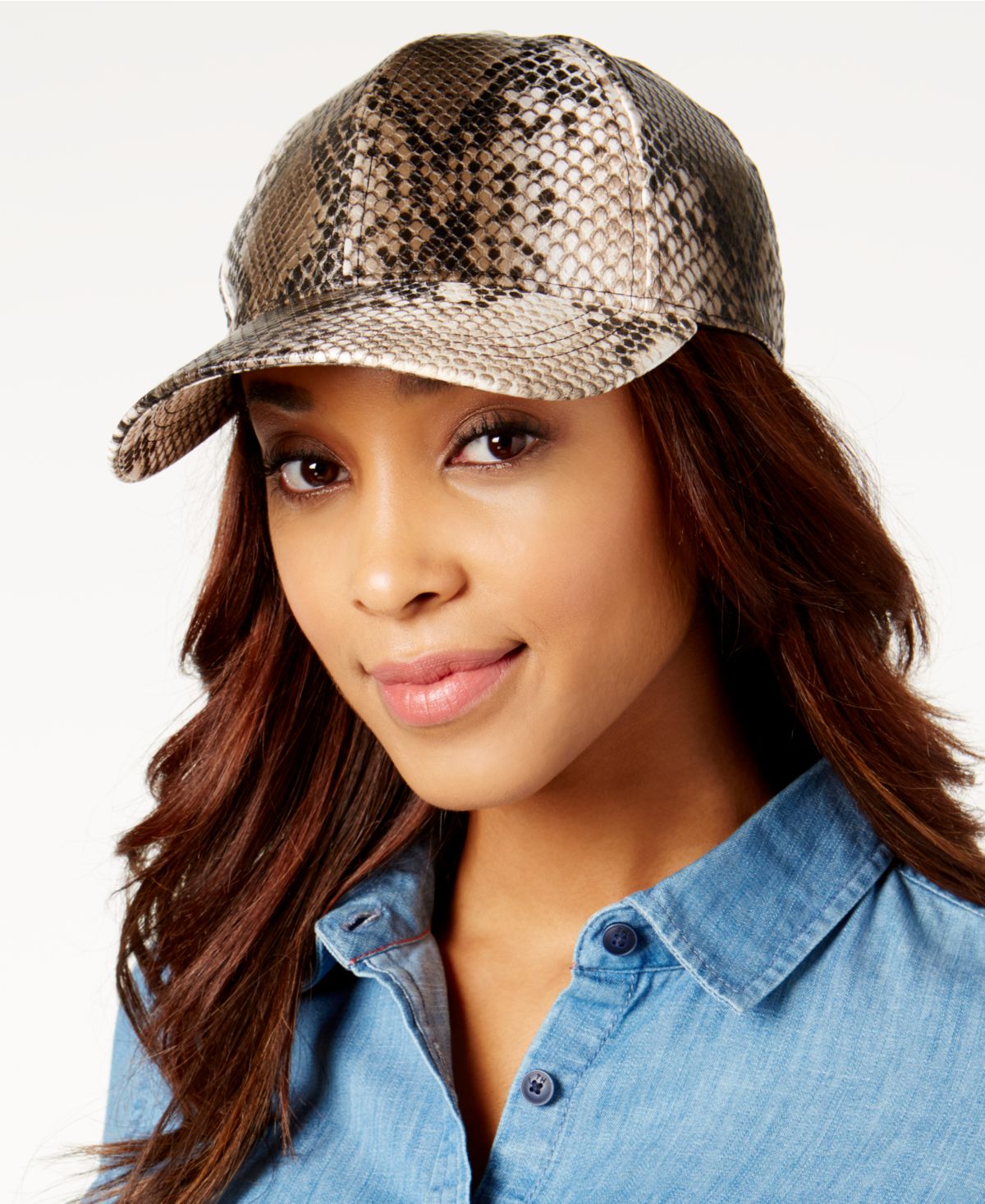 For when your mane is looking a little like Medusa's… I got you covered, babe.
10) The Skirt
Liv P is my GIRL. This skirt is to die for.
Are you into the snakeskin trend? Comment below and post pics/links of other snakeskin ideas!